Media
I am one of the 58 featured people with whom the author conducted a full interview and considered to be one of the most well-researched Psychics in North America. You can find me on page 72. Click on the image to see more about the book, author, contents, as well as to purchase.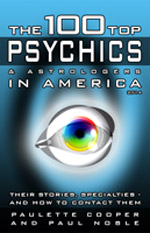 ---
Featured in 2015 Best Psychics, Mediums and Lightworkers in the United States. Click image to purchase.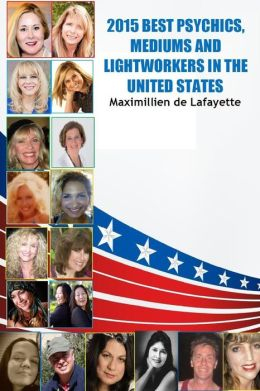 ---
Contributing author in the best-selling The 365 Days of Angel Prayers book, my poem is on Feb 20th. Click image to purchase.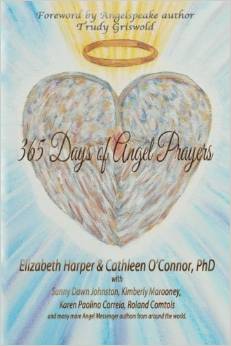 ---
Author of Chapter 9 on how I use the Energy of Mediumship and Feng Shui for Healing. This book as well as 365 Days of Angel Prayers and The Energy of Receiving are all #1 best-sellers on Amazon.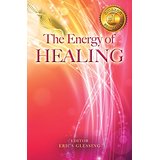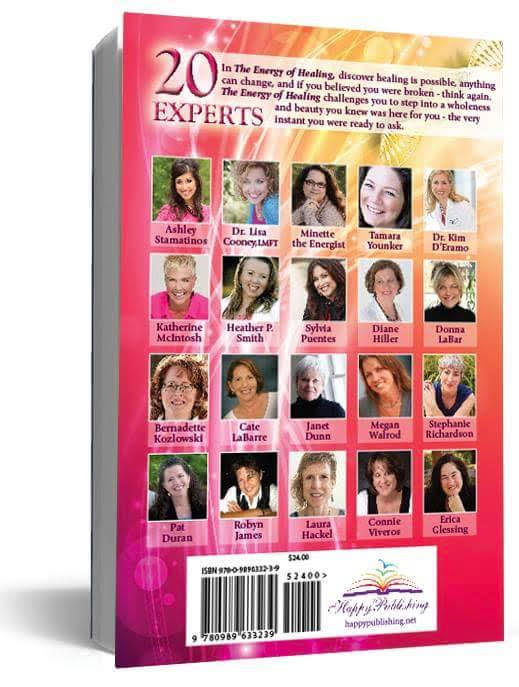 ---
Author of Chapter 9: A Feng Shui perspective on Giving and Receiving.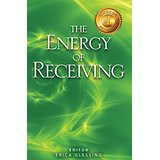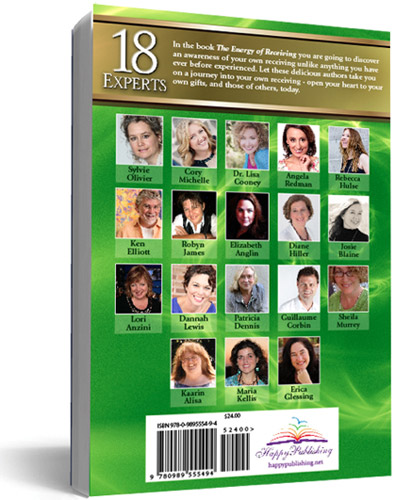 ---
Interviewed and featured in the American Psychic and Medium magazine for the January 2015 issue.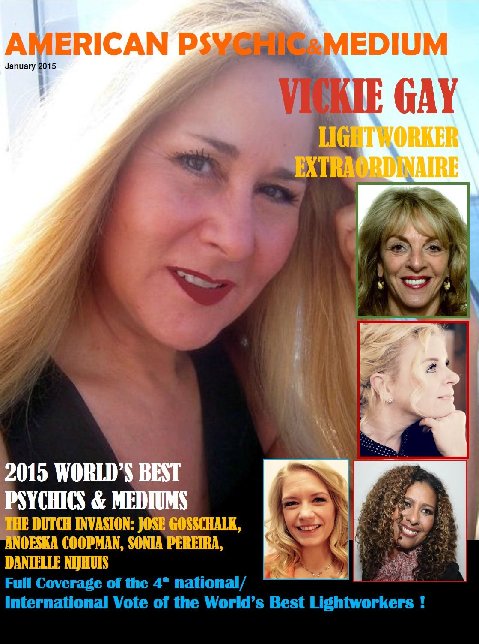 ---
National and International Rank of The World's Best Lightworkers 2014-2015 and 2015-2016
Lightworker's World Elite
By Maximillien de Lafayette
Available at Lulu, Amazon and Barnes and Noble
Inducted into World's Lightworkers Hall of Fame on December 11, 2014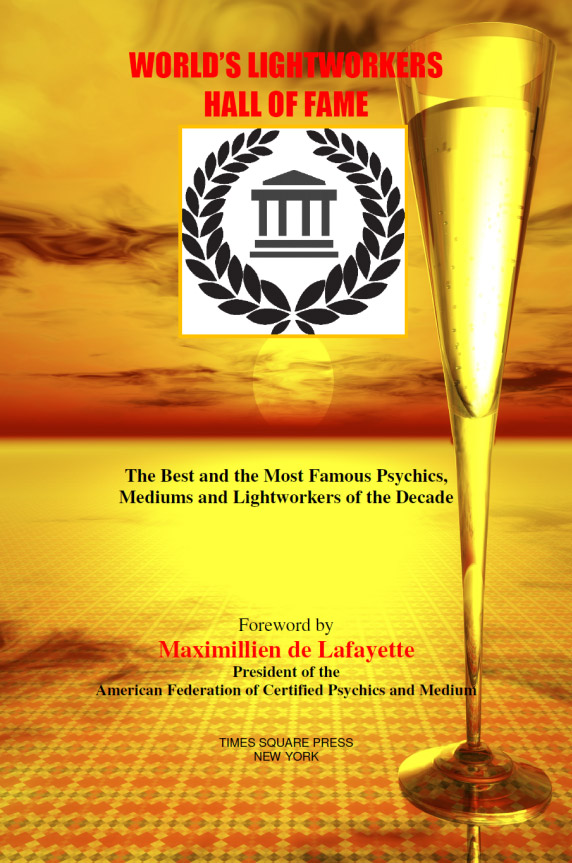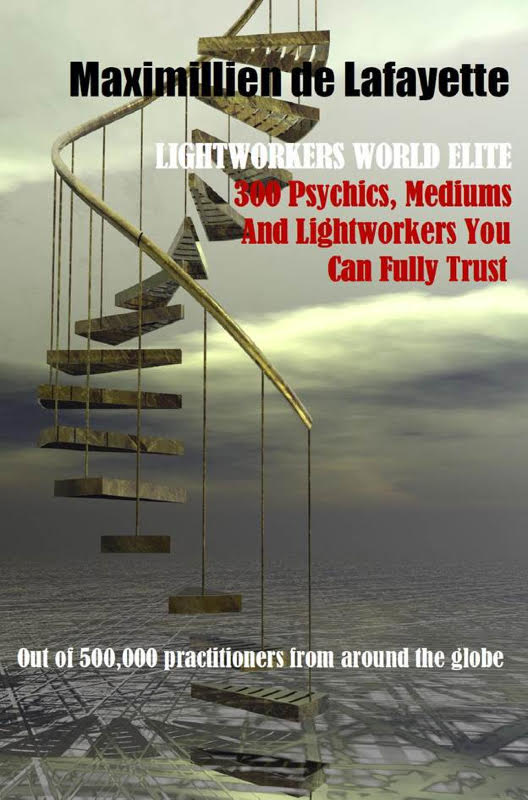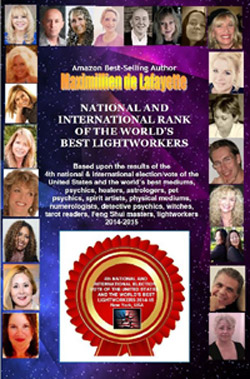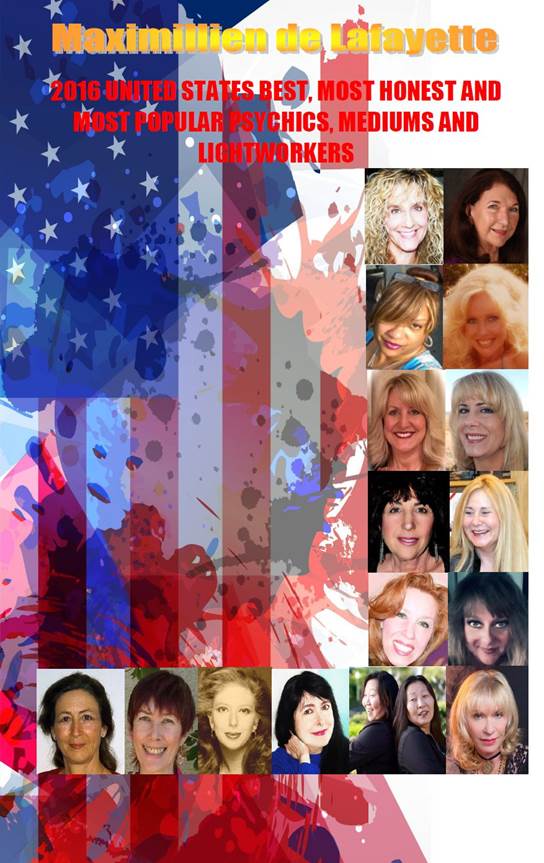 ---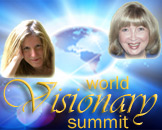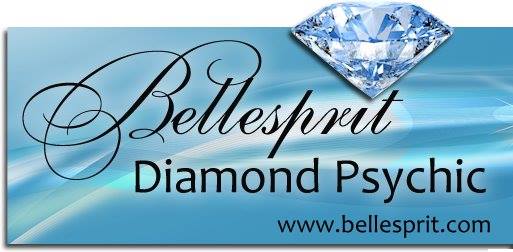 ---
In November of 2012 I was one of 26 Psychic Mediums sharing our experiences and secrets to connecting with the other side in a fabulous World Visionary Summit presented by Spiritual Living. It was an amazing, transformative global event. My free PDF on how to create sacred space and a traditional buddhist altar is still available when you sign up for my email list.