Psychotherapy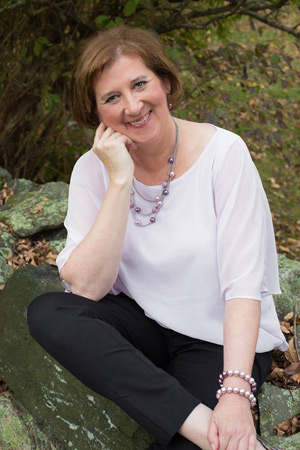 Are you anxious, depressed, stressed out and overwhelmed?
Are you going through a major life transition?
Do you need help sorting it all out?
Individual and couple's session are available for adults over age 21. With over 25 years experience, Diane can help with resolving the issues related to:
Divorce and Separation
Post Traumatic Stress Disorder
Codependency
Depression
Anxiety
Loss and Grief
Anger Management
Coping Skills
Conflict Resolution
Her work as a therapist is geared to finding solutions to the situations that are currently confronting you. Each consult is individualized. As you speak, she will be assessing the information to decide what type of treatment or intervention is best suited to your current issues. Her extensive training can help to find the new tools or perspective that you can utilize in everyday life.
Life Coaching
Where are you going?
What do you really want to do?
Who are you?
Do you want to embark on a welcome transformation?
As a life coach, Diane will use her full abilities to help you figure out what to do next. She can help identify the steps that are needed to align yourself with your future vision.
As a team, you will examine and choose between various possibilities and outcomes to create the life changes or stability that you are seeking. Sessions can be advantageous to find a way to help shape, create, and determine what it will take to get you from where you are now to where you want or need to go.
What are the differences between Psychotherapy and Life Coaching?
In traditional psychotherapy, the therapist helps you to explore the connection between your past and present experiences and to increase awareness of habitual thought and behavior patterns that have become problematic to your daily life. Such exploration and objective insight into the existence of these patterns is often the factor that will precipitate emotional or behavioral changes. The focus tends to be on how the past has created the present.
A Life Coach, mentor, or guide helps you to determine where you are now and what you would like to achieve. The coach then helps create the vision of your desired end and to assist you in getting there. Coaching carries with it less of a negative connotation, that there is something "wrong" that needs to be fixed. The focus is on what is now and what is to be in the future.
Diane believes that there is an overlap in these approaches. However, with either one, the goals are to assist you in living or building a life that is true to your authentic self. Working together facilitates getting you back on track, or to start setting goals for a brand new direction. The decision is always yours to make. Diane's toolbox is full and her skills finely tuned. Using traditional and non-traditional methods she is confident that together you can find a course that resonates with your individual needs.
Your sessions can help increase self-awareness and assertiveness, decrease anger, and improve your communication ability. Establishing new boundaries in your life can lead to growth, personal power, self-mastery and a true sense of empowerment. Is it scary, yes. Is it also exciting to envision, or better yet live that life… yes!
Always the desired purpose and result of this work together is for you to experience a sense of healing, relief, direction, and overall increase in mental, physical, emotional and spiritual well-being.
Sessions typically require one hour, which allows adequate time to accomplish a basic consultation. Diane is currently not accepting insurance.
---