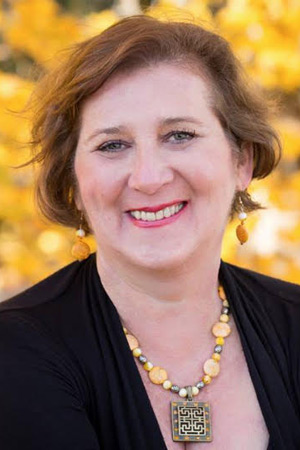 Psychic Medium
Medical Intuitive
Certified Feng Shui Master
Licensed Psychotherapist
Diane is an internationally recognized Psychic Medium, Visionary, and an innovative expert in the field of Metaphysics. She is proudly featured in the Top 100 Psychics and Astrologers in America, Lightworkers World Elite, and 2015 Best Psychics, Mediums and Lightworkers in the United States. She is a four time best-selling contributing author.
She was also honored to be recognized as one of 26 top mediums worldwide in the first ever World Visionary Summit in November of 2012. She was ranked by popular vote by the American Federation of Certified Psychics and Mediums as among the top 10 worldwide in four categories in both 2014-2015 and 2015-2016 (please see About page). Following this vote she was delighted and truly honored to be inducted, for life, into the World's Lightworkers Hall of Fame.
She is widely recognized for her accuracy, insight and reliable guidance in all of life's questions. Diane is also a member in good standing with the International Feng Shui Guild. Her background as an educated professional offers you a deep understanding and compassion into your life challenges and her psychic gifts provide the ability to predict their outcome. It is Diane's privilege to be here to read for you and she looks forward to your call. Please click on links below for further information and testimonials. To book a reading or service
click here
.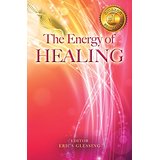 Chapter 9 describes how I use Feng Shui and Mediumship for Healing.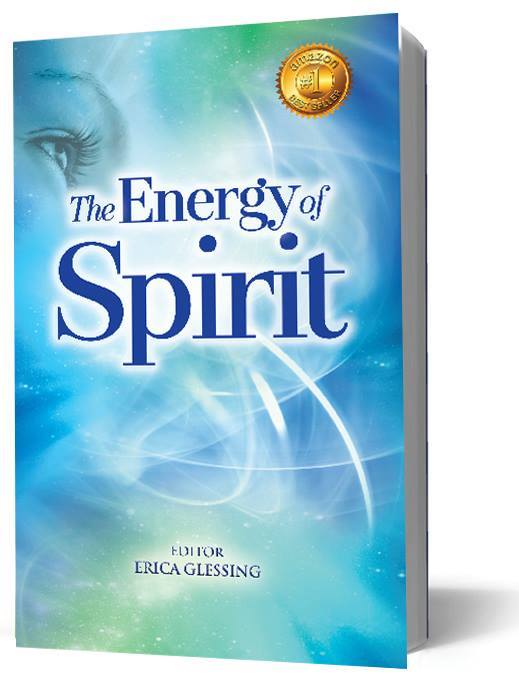 Author of Chapter 9. Read about my experiences with spirit since age 9.